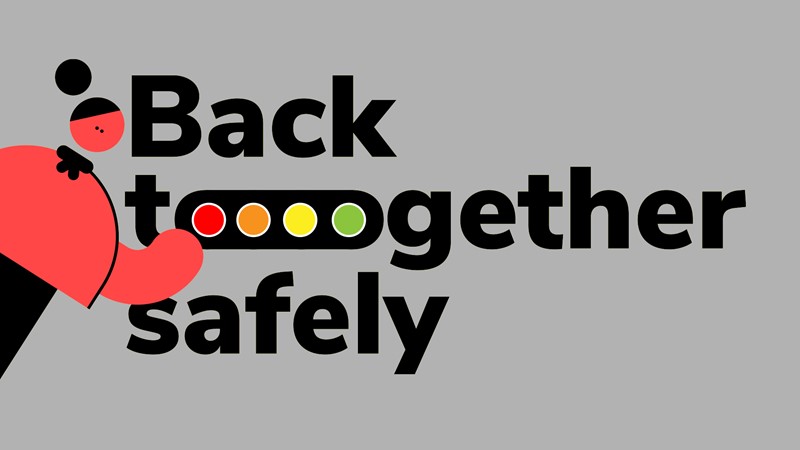 All our Groups follow strict Covid guidance published by The Scout Association, in consultation with The National Youth Agency.
This guidance covers things such as group sizes, social distancing, face coverings, travel, permitted activities, building cleaning and sanitisation, Track & Trace, safety, safeguarding, first aid measures and risk assessment approvals.
You may find some Groups are running at limited numbers, reduced meeting times, or even not at all, this could be due to a wide range of reasons, for example, restrictions imposed by the venue, venue size, venue location, volunteers being unwell or shielding.
All our Groups will be back up and running as soon as possible and it's safe to do so.
If you'd like to see the Guidance issued by our HQ it can be accessed via this link
Thank You.