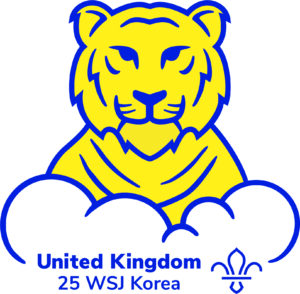 During Summer 2023, more than 40,000 Scouts from all over the world will gather in Korea for the 25th World Scout Jamboree.

Do you want to join them?

If your birthday is between 22nd July 2005 and 31st July 2009, then you are eligible to join our local unit.
What are we looking for:
• Scouts with a commitment to Scouting and the Jamboree experience
• Scouts who work well together as a team
• Scouts with an interest in International Scouting
• Scouts who will take a lot from the experience
• Scouts with an open mind
• Scouts with a sense of adventure

Scouts and Explorers from across the District who would like to take part should submit their application by 22nd October 2021.

We are unsure of the cost for the Jamboree at the moment – but the cost of the
Jamboree should not stop anyone from applying.

For more details on how to apply:
We want as many young people from Three Towns to come together as part of the County Unit and the UK Contingent who are going to Think Big, Dream Wild and Act Together.